Help us protect refugees | DONATE NOW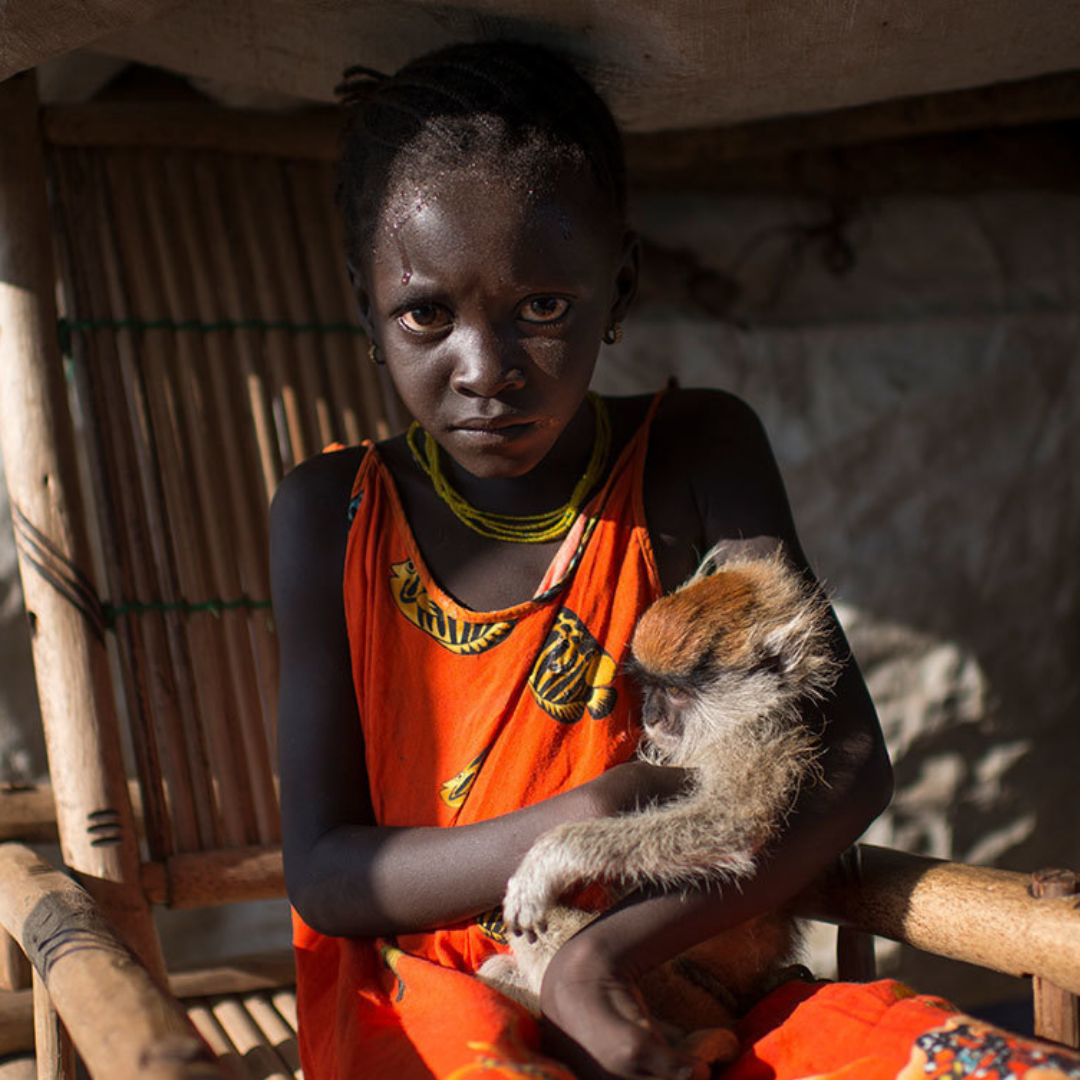 Make a Gift to Help people forced to flee in and from the DRC
The situation in the Democratic Republic of Congo is one of the most complex humanitarian situations in the world. Over 5 million Congolese people are looking for safety within their own country. In addition to that, a million Congolese citizens are looking for safety in neighbouring countries. UNHCR, the UN Refugee Agency, offers them shelter, education and hope of a better future.
UNHCR, the UN Refugee Agency, is working around the clock to rush essential relief to those impacted but we need your help to replenish depleted supplies.
Your donation will help provide immediate assistance including tents, blankets, cooking sets, medicine and other life-saving needs to those who need it most.
YES, count me in! I want to help UNHCR save lives, safeguard fundamental rights and build better futures for people forced to flee